All Articles
05. 10. 2021
Grand Seiko to Attend Watches and Wonders Geneva 2022
Grand Seiko will present at next year's Watches and Wonders in Geneva.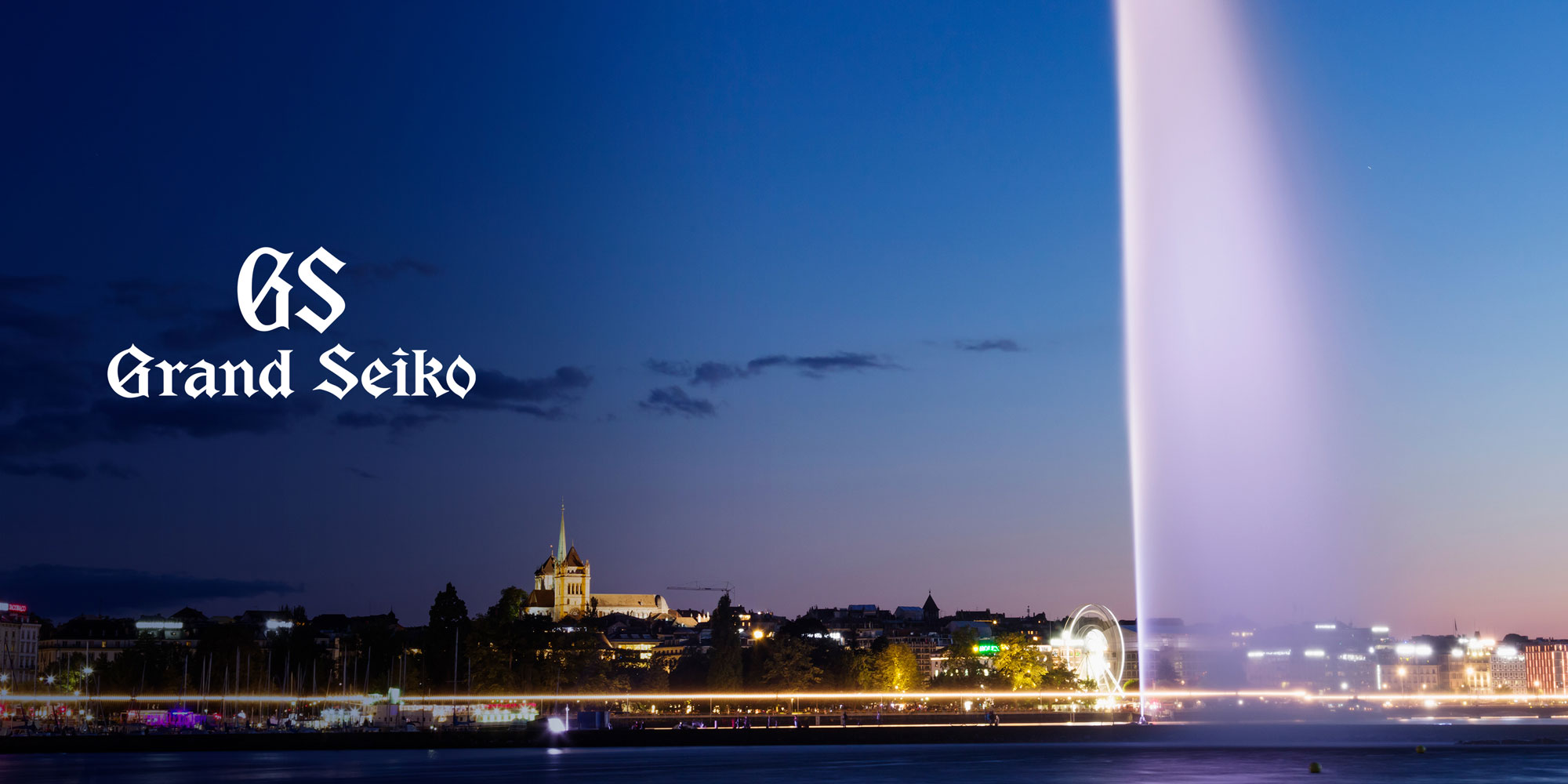 Grand Seiko is delighted to announce its participation in the Watches and Wonders Geneva fair
that will take place from March 30th to April 5th, 2022. This will be the first time that Grand Seiko
will attend this prestigious event and will be the occasion of the global launch of the 2022 collection.
Created by a true, fully integrated "manufacture," Grand Seiko represents the most enduring
aspects of Japanese culture, such as the tradition of quality and the spirit of Takumi, or Japanese
craftsmanship. Its brand philosophy, "The Nature of Time," celebrates the Japanese respect
for the natural environment which lies at the heart of every Grand Seiko as expressed in the
precision of its movements and in the artistic design of each timepiece. Since its international
launch in 2010, Grand Seiko's reputation as a leading luxury watch brand has grown rapidly as
watch lovers have come to appreciate the high quality of its craft, innovative movement designs
and uniquely Japanese aesthetic.
Akio Naito, the President of Seiko Watch Corporation, said, "Watches and Wonders Geneva is
the ideal showcase for Grand Seiko and we are very grateful to be a part of such a distinguished
fair. I am sure the many visitors to the event will appreciate our new creations for 2022, which
opens a new chapter in the evolution of the brand, and, through them, will see that Grand Seiko
brings a unique sensibility and creativity to the world of fine watchmaking."
For more information on Watches and Wonders Geneva, please visit:
www.watchesandwonders.com