All Articles
12. 03. 2022
Case Study in Legibility: Handsets of Grand Seiko SBGJ201 and SBGJ203
Discover one way Grand Seiko designers ensure the brand's notable legibility.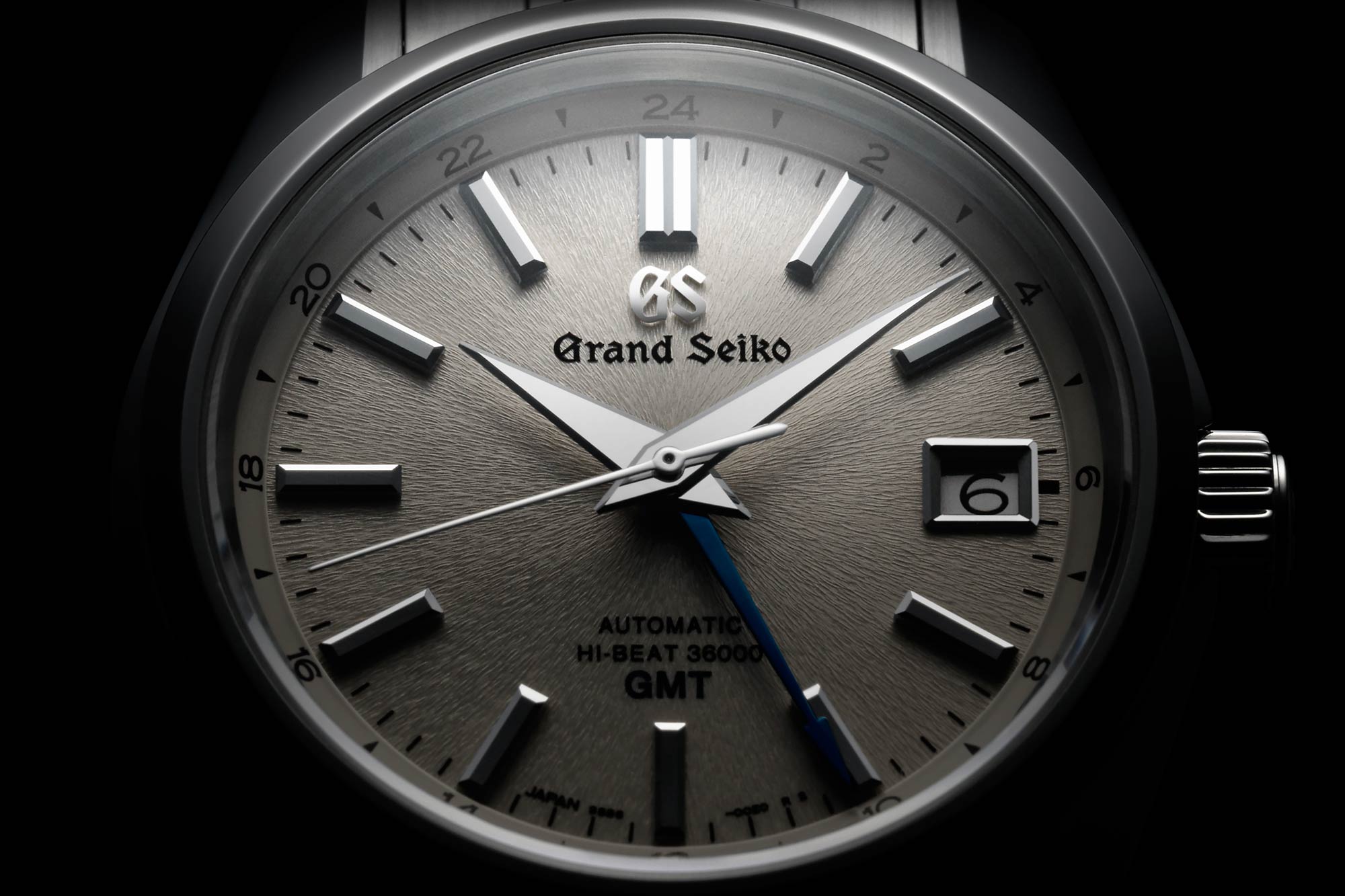 From its inception, Grand Seiko has strived to create immediately legible watches. So much so that even in low light, a Grand Seiko timepiece should be easy to read. Grand Seiko achieves this legibility in part through its hand design—a design that can be traced back to the inaugural Grand Seiko from 1960. The first Grand Seiko featured a broad, faceted handset that starts wide and tapers to a sharp point, generally referred to as dauphine hands. This general look remains a critical feature of the modern Grand Seiko aesthetic with variations through the years.
But it is not only the shape of the hands that creates this legibility. Special consideration is taken to ensure that the hands remain clear regardless of the design of the rest of the watch, which includes the dial color. Today, we will explore a key detail in how Grand Seiko finishes their hands to affect legibility by looking at the handsets of two watches, SBGJ201 and SBGJ203.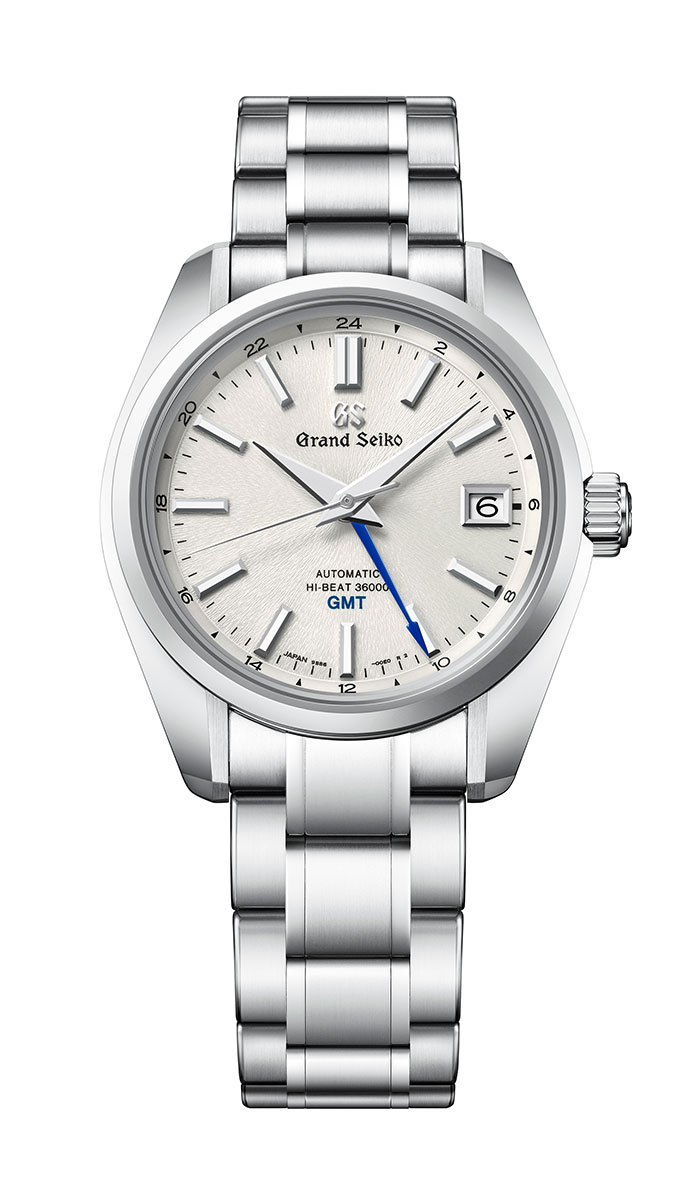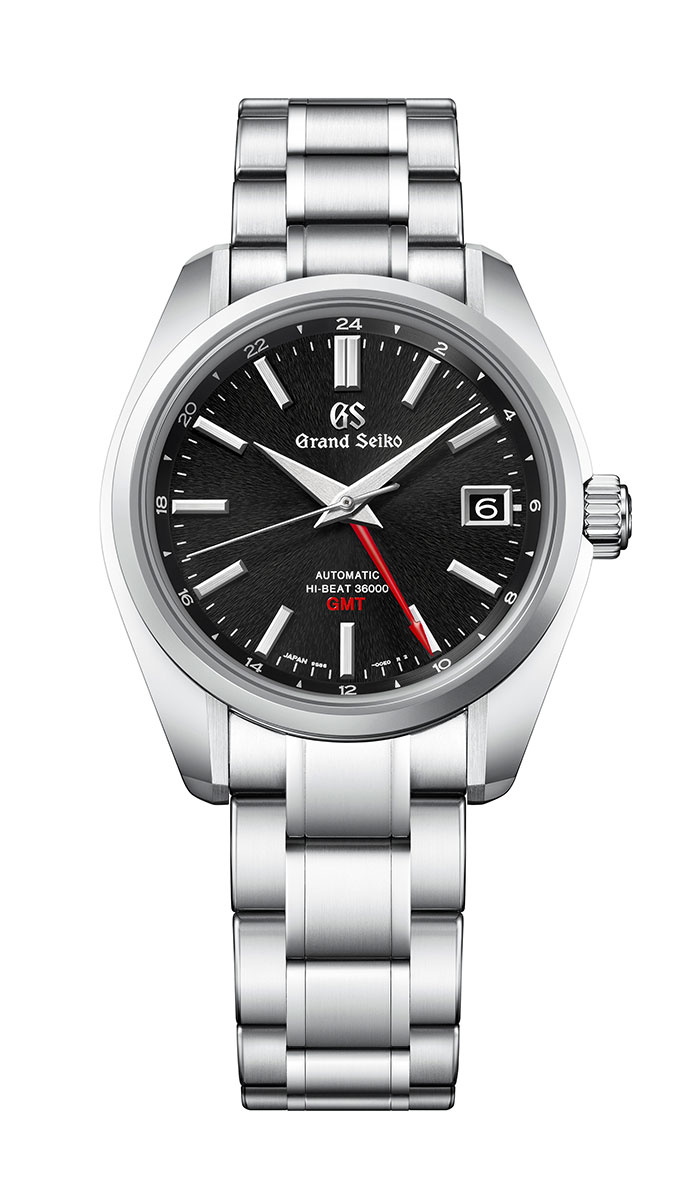 SBGJ201 and SBGJ203 are two Hi-Beat GMTs in Grand Seiko's Heritage Collection, and both are excellent examples of the modern interpretation of the 44GS design. Officially named "Ridges of Mt. Iwate" but more commonly known as "Mt. Iwate," the dial texture is inspired by the ridged contours of this eponymous peak. This texture is rendered white on SBGJ201 and black on SBGJ203.
At first glance, the two watches appear identical but for the dial and accent colors. They share the same layout and functionality, and both feature Grand Seiko's large dauphine hands and broad indexes, all with multi-faceted edges that increase visibility in low light settings by reflecting glimmers of light. Looking closer, however, a subtle difference between the two watches further ensures that each dial is readable, even at a glance. On SBGJ201, both the hours and minutes hands feature top surfaces that are finished to a mirror polish. However, on SBGJ203, the hands have hairline top surfaces with polished facets.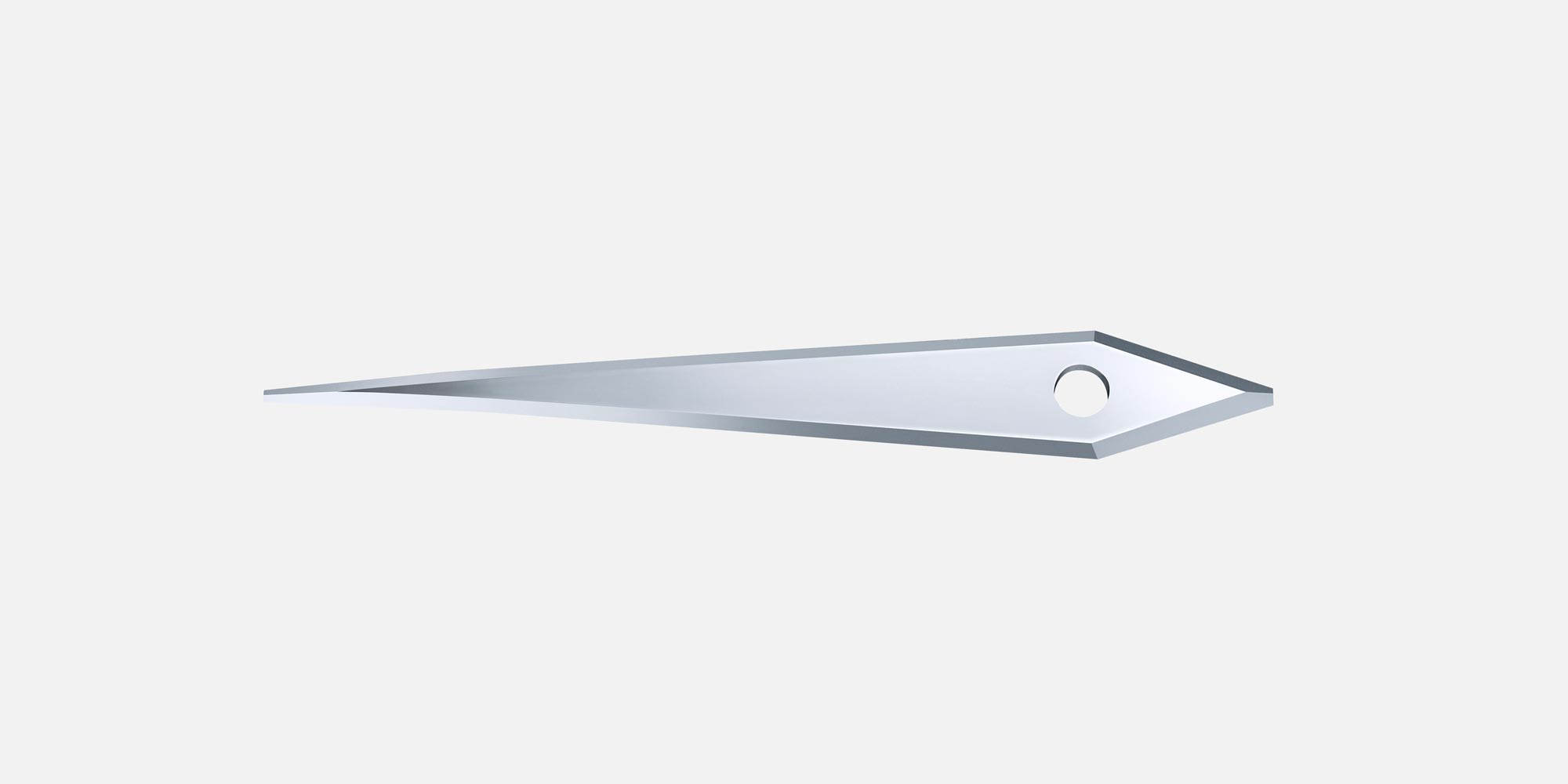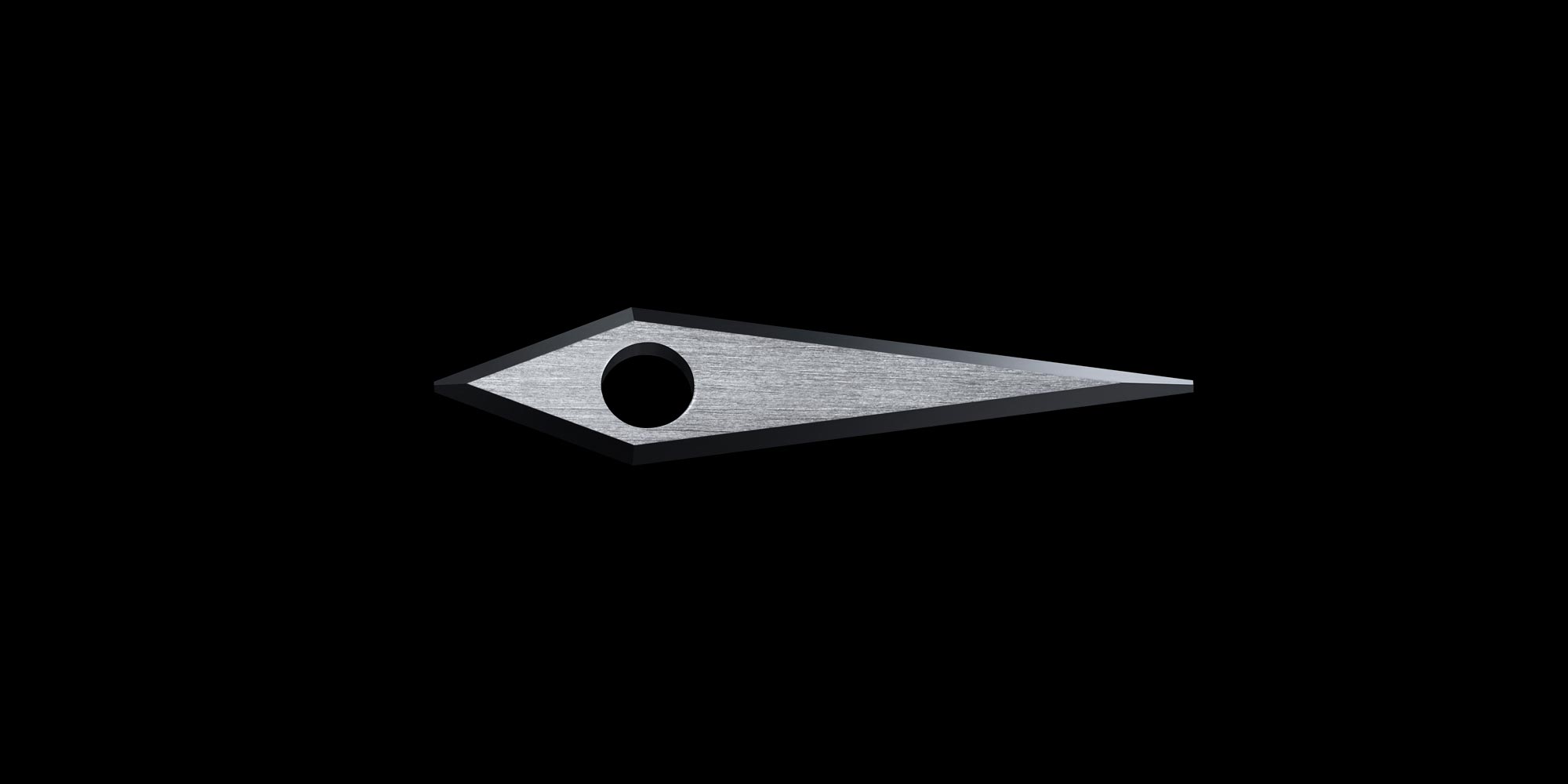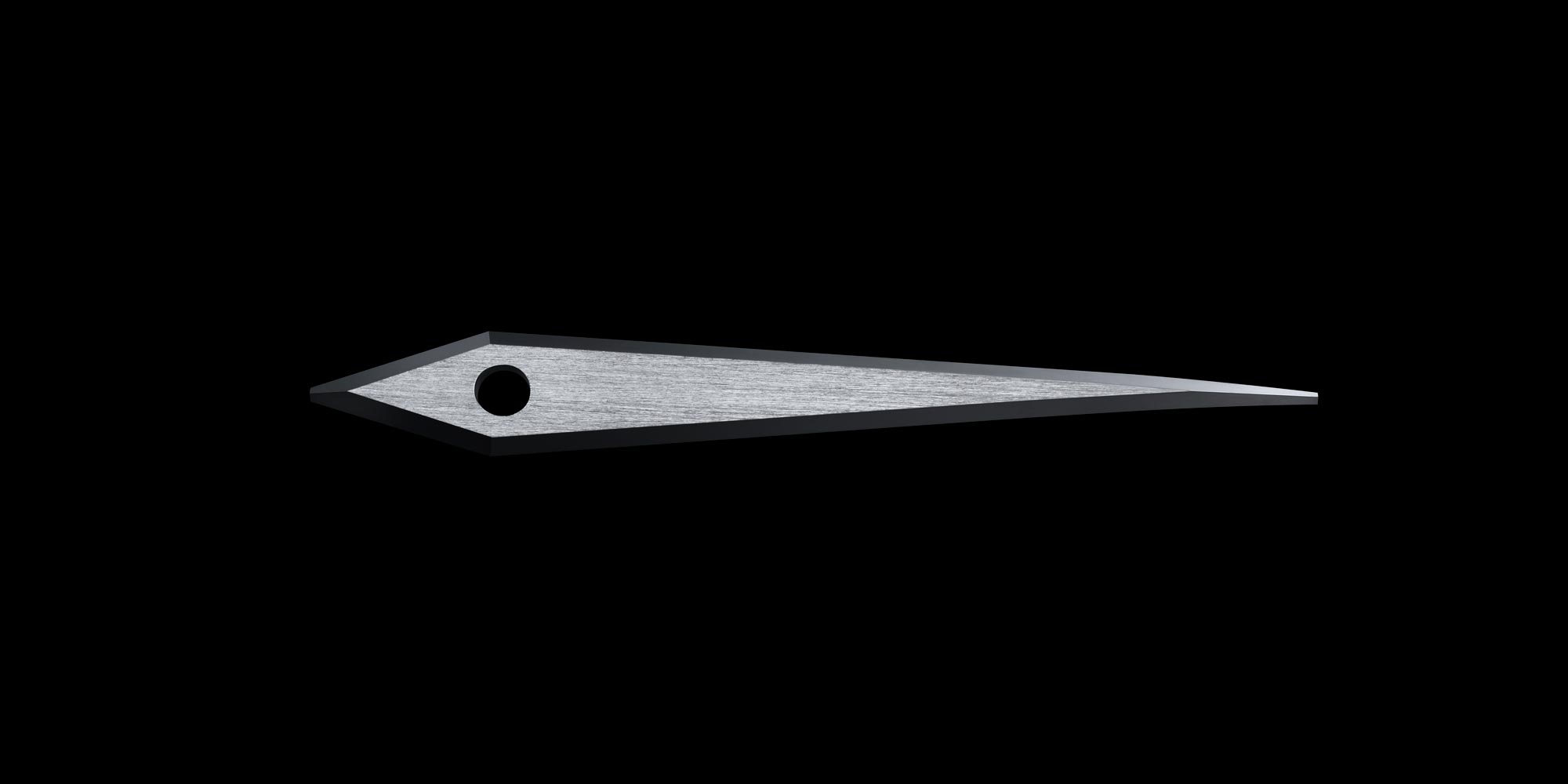 This is not simply an aesthetic differentiation but one with purpose. Mirror-polished hands paired with dark dials tend to disappear when they reflect against something because they read as black (in fact, perfectly flat mirror polishing is also commonly referred to as black polishing). Such a pairing would hinder legibility. Conversely, this effect gives the hands greater contrast on a white dial because hands darkened by reflections will pop against the dial and offer greater readability. Hands with a hairline finish are often better suited to darker dials because they don't take on reflections, remain brighter, and read closer to silver against a dark dial. (A similar approach is taken with the hour's indexes, with polished indexes on SBGJ201 and ridged ones on SBGJ203.)
This small but important consideration is just one way Grand Seiko designers create legibility in their watches, fulfilling a key tenet of the brand.