All Articles
10. 05. 2022
GS9 Ishihara
Yu Ishihara: Grand Seiko watch designer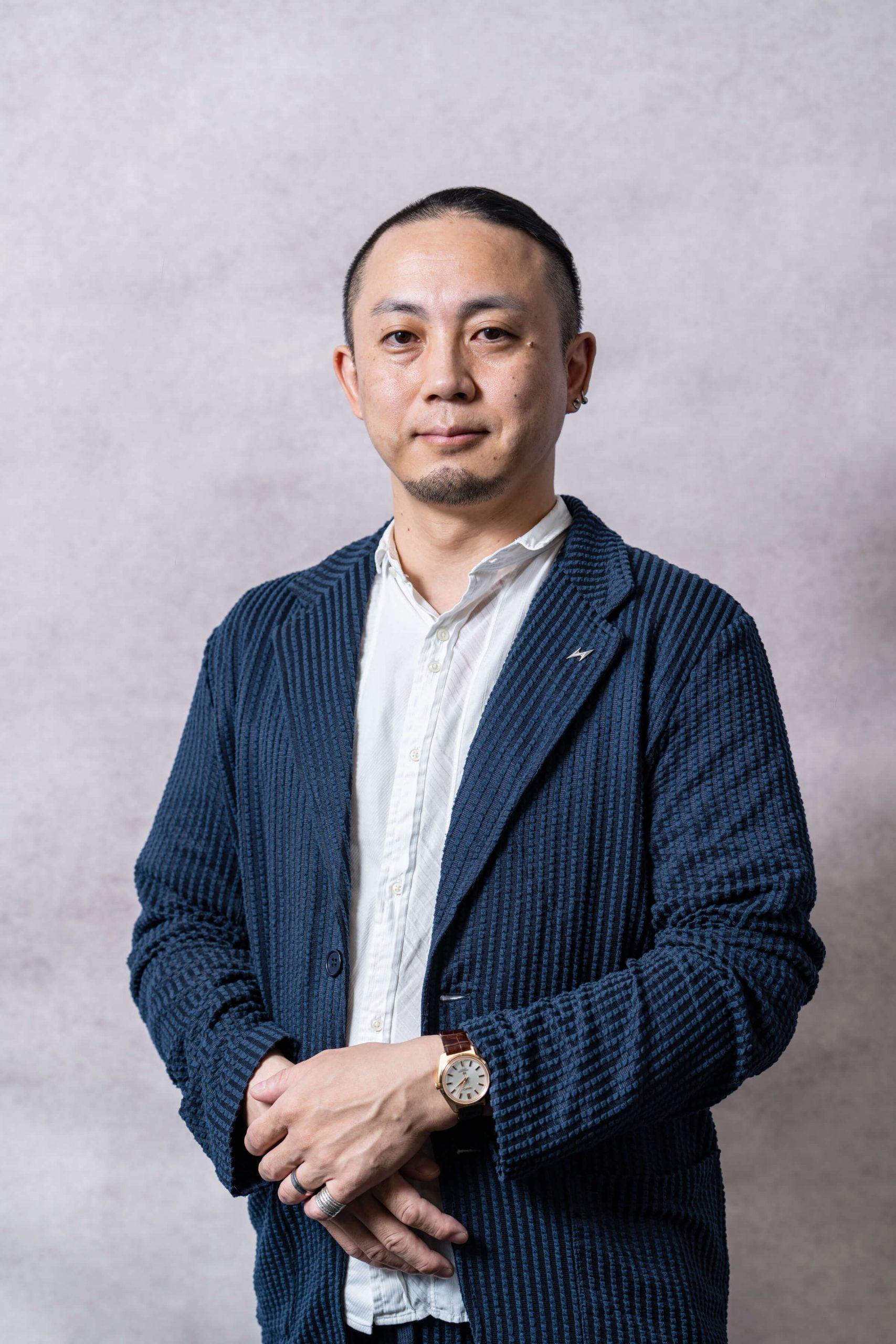 Yu Ishihara: Grand Seiko watch designer
Q1. Please tell me about your current job and your career.
A.1 I joined Seiko Instruments Inc. in 2003 and am currently the design director/specialist of the watch design development team. I am involved in the design of anything from the development of movements to the development of exterior elements.
Q.2 Could you explain what is most challenging and most enjoyable about your job?
A.2 "Development" is creating value by developing technologies and designs from scratch that do not exist today. It is not clear whether or not all development projects can reach their goals, or become commercialized, so there is no end to the hardship. But the joy that comes when we reach realization through trial and error together with designers, engineers, and sometimes outside partners, is exceptional.
Q.3 Please tell me a Grand Seiko that you are fond of.
A.3 SBGH265. This is designed by Contemporary Master Craftsman Mr. Nobuhiro Kosugi, who designed the mechanical Grand Seiko (SBGR001) revived in 1998 with his 20 years of experience in designing. I was in charge of the detailed 3D examination based on Mr. Kosugi's sketches and 2D drawings. I strongly remember the image that was only in Mr. Kosugi's head gradually becoming three-dimensional; mysterious and beautiful shapes appeared, and I was fascinated.
Q.4 Please tell me which Grand Seiko you think you want the most now.
A.4 Kodo! I have been involved in this project since the beginning, for almost ten years. When I see the completed Kodo and listen to the creative sound of the watch, I can imagine various scenes over the last ten years … I designed an extraordinarily unique movement by evolving Grand Seiko's design style, which has been refined by a number of designers since 1960. I am very proud that we have created such a beautiful watch that will be passed on to future generations.